한국어 日本語
Part One The concepts of Messianic Transformational Leadership

3. The characteristics factors of Rev. Sun Myung Moon's leadership

8) Responsibility

Rev. Sun Myung Moon determined that he should take full responsibility for humanity because the higher and more precious the leader's position, the more responsible he/she should feel.

In order to become a man/woman of responsibility: (the Way of God's Will, Leaders)

a. A true leader must establish a foundation to stand upon and control his/her environment.

b. A true leader must be in the lead in considering the whole purpose.

c. A true leader must think of and pray for members under him/her before he/she eats or sleeps.

d. A true leader must think that he/she exists for members, not they for him/her.

9) Servanthood

True leaders are those who, foreseeing the forthcoming tribulations of their nation, train their people by driving them into suffering and hardship beforehand.(the Way of God's Will, leaders)

So, Rev. Moon became a servant (worker, farmhand) first because he had to have many people walk the road of hardship and the narrow path. And, he taught that a true leader is a person who will be taken advantage of, but he/she will never perish. Therefore, if he/she comes to 'be taken advantage of by all people of the world' for the sake of Heavenly Parents(God), they will come under his/her control.(the Way of God's Will, leaders)(=Hongik-Ingan=Co-Prosperity="Live and work for the benefit of all mankind")

Accordingly, if the true leader wants to rule others, he must first be ruled by them, becoming material which billions of people can be happy to make use of. And, if someone does not come to him/her, he/she must strive to have him/her come.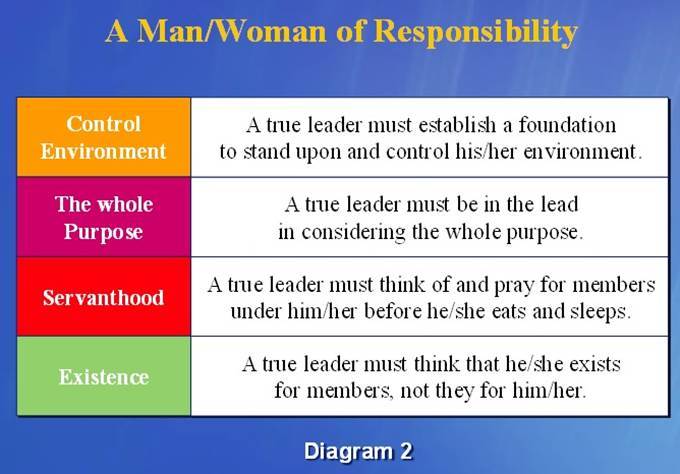 CheonIlGuk Project 'Messianic Transformational Leadership'(1)
CheonIlGuk Project 'Messianic Transformational Leadership'(2)
CheonIlGuk Project 'Messianic Transformational Leadership'(3)
CheonIlGuk Project 'Messianic Transformational Leadership'(4)
CheonIlGuk Project 'Messianic Transformational Leadership'(5)
CheonIlGuk Project 'Messianic Transformational Leadership'(6)
CheonIlGuk Project 'Messianic Transformational Leadership'(8)
CheonIlGuk Project 'Messianic Transformational Leadership'(9)
CheonIlGuk Project 'Messianic Transformational Leadership'(10)
CheonIlGuk Project 'Messianic Transformational Leadership'(11)
CheonIlGuk Project 'Messianic Transformational Leadership'(12)