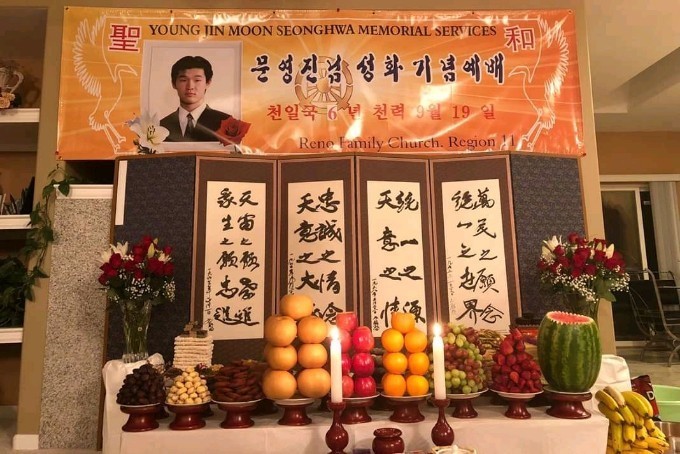 한국어 日本語
19th Anniversary Memorial Service for Young Jin Moon
On Saturday, October 20, a total of 15 people from the Reno Family Church community attended the 19th memorial service for Young Jin Moon at the home of Mr. and Mrs. Seung in Carson City, Nevada. The Seungs have been holding these memorial services every year for the last 19 years.

Young Jin Moon, True Parents' sixth son, ascended to the spirit world on October 27, 1999 after a tragic fall from the 17th floor of a hotel in Reno, Nevada. The news of Young Jin Moon's death shocked Unificationists across the globe and deeply touched their hearts, especially those from the Reno Family Church.

During the memorial service, District 11 Pastor, Rev. Kevin Thompson said, "Even though we are few in numbers, we represent all Unificationists throughout the world in giving honor to Young Jin Moon. From now on we should be totally united with True Mother and work for the fulfillment of God's Providence leading up to 2020 and beyond."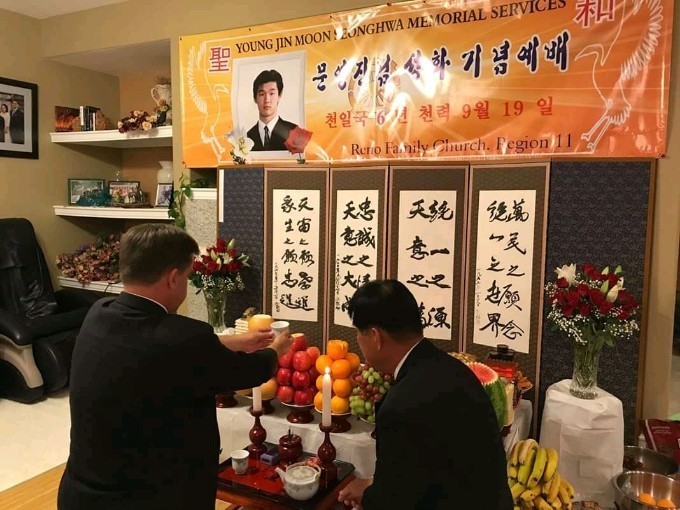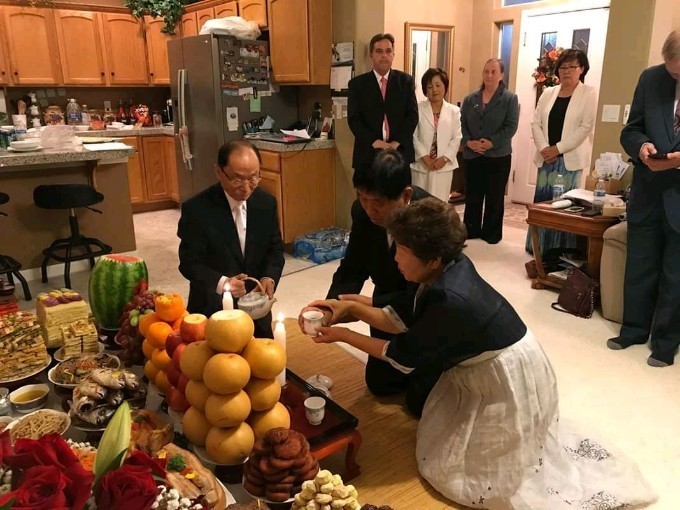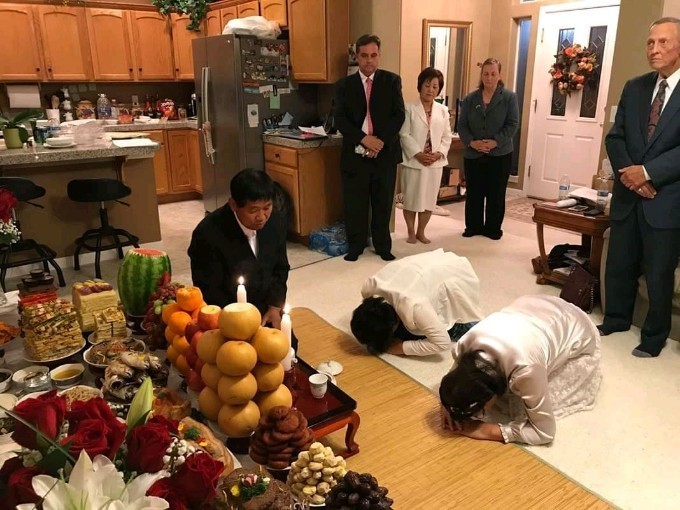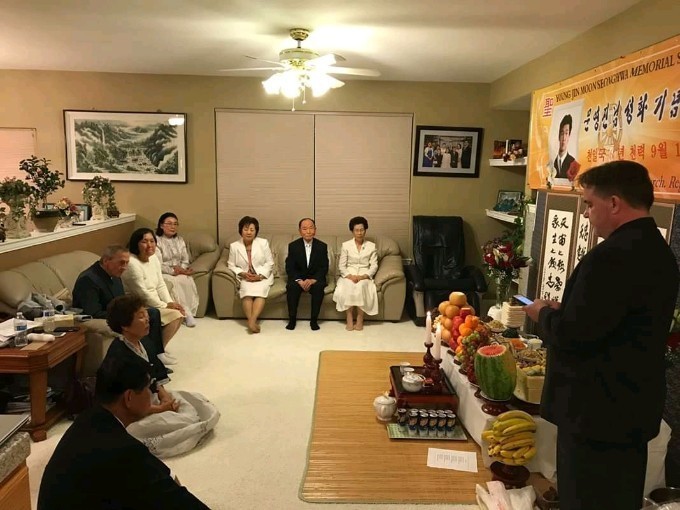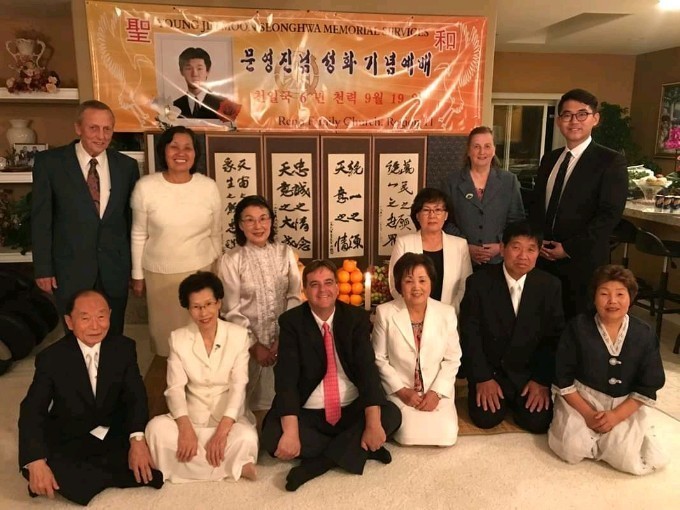 18th Seonghwa Memorial for Young Jin Nim
The Boyhood of Jesus